Development 03 May 2023
5 Reasons Why Mobile Apps are Essential for Your Business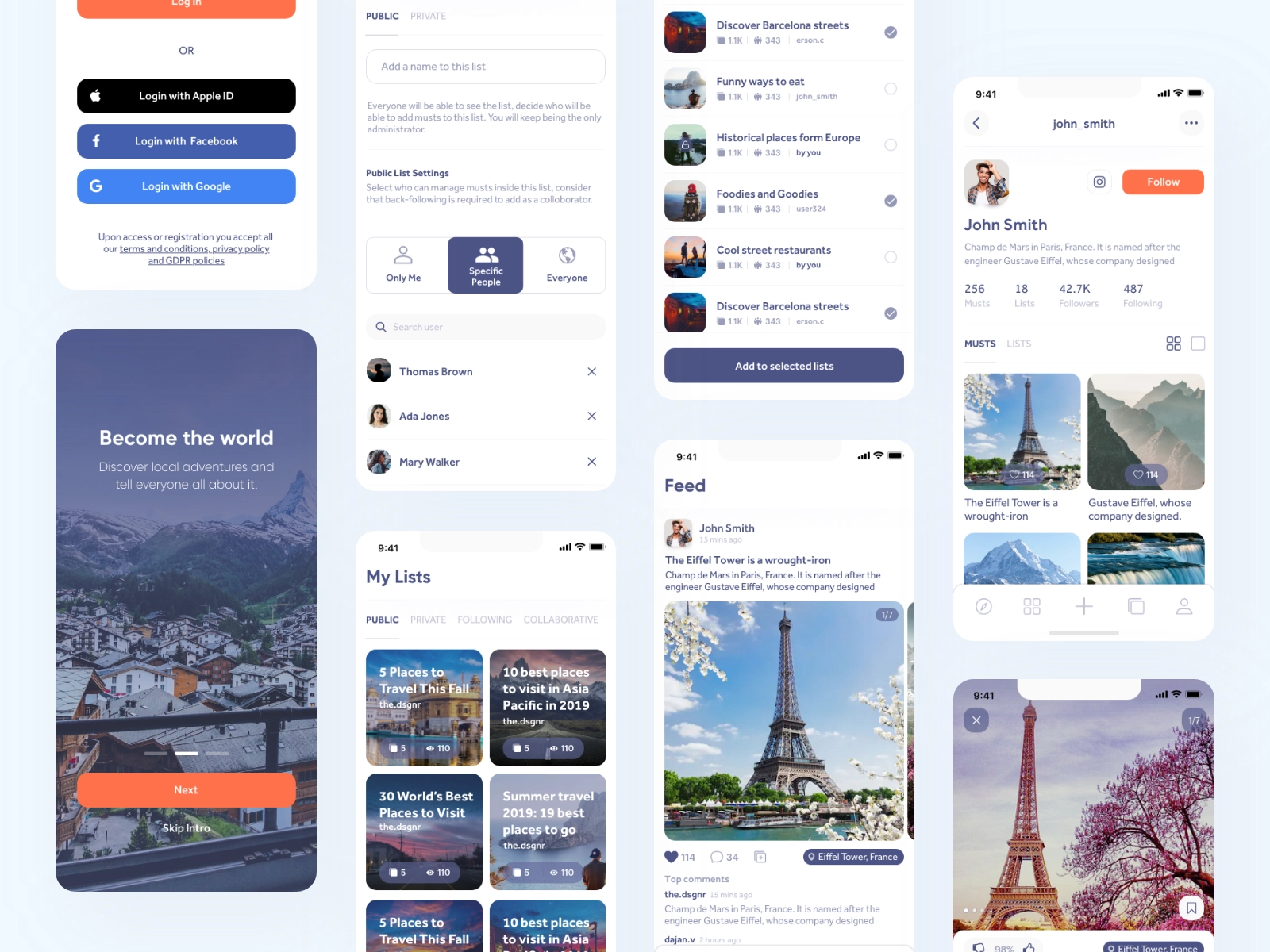 Here are five reasons why mobile apps are essential for your business:

1. Reach your audience anytime, anywhere A mobile app allows you to connect with your audience wherever they are. With push notifications and in-app messaging, you can communicate with your users in real-time and keep them engaged with your brand.

2. Increase customer loyalty and retention A mobile app provides a personalized experience for your users, allowing you to tailor your content and offerings to their needs. By providing a seamless and convenient experience, you can build stronger relationships with your customers and increase retention rates.

3. Enhance brand recognition and visibility A mobile app can help you stand out in a crowded market and increase brand visibility. By offering a unique and engaging experience, you can differentiate yourself from your competitors and increase brand recognition.

4. Improve customer engagement and satisfaction A mobile app provides a platform for your users to interact with your brand and easily access your products or services. By providing a user-friendly and intuitive interface, you can improve customer satisfaction and loyalty.

5. Drive revenue and business growth A mobile app can also help you generate revenue and drive business growth. By offering in-app purchases, subscriptions, or advertising, you can monetize your app and create new revenue streams for your business.

At MaxAl, we specialize in mobile app design and development. Our team of experts can help you create a custom mobile app that meets your business needs and goals. Contact us today to learn more about our services and how we can help you take your business to the next level.