We are a fully remote creative agency. Our expertise is all things digital, We help brands from all over the world become loud and outstanding by bringing their ideas into existence.
We know it is quite challenging to find a good team to do great things. But we managed to do it. Our structure is unique. The owners of the business are the creators of the work and serve as the primary contact for every client. Our work is the result of talent around the world.
our work
phases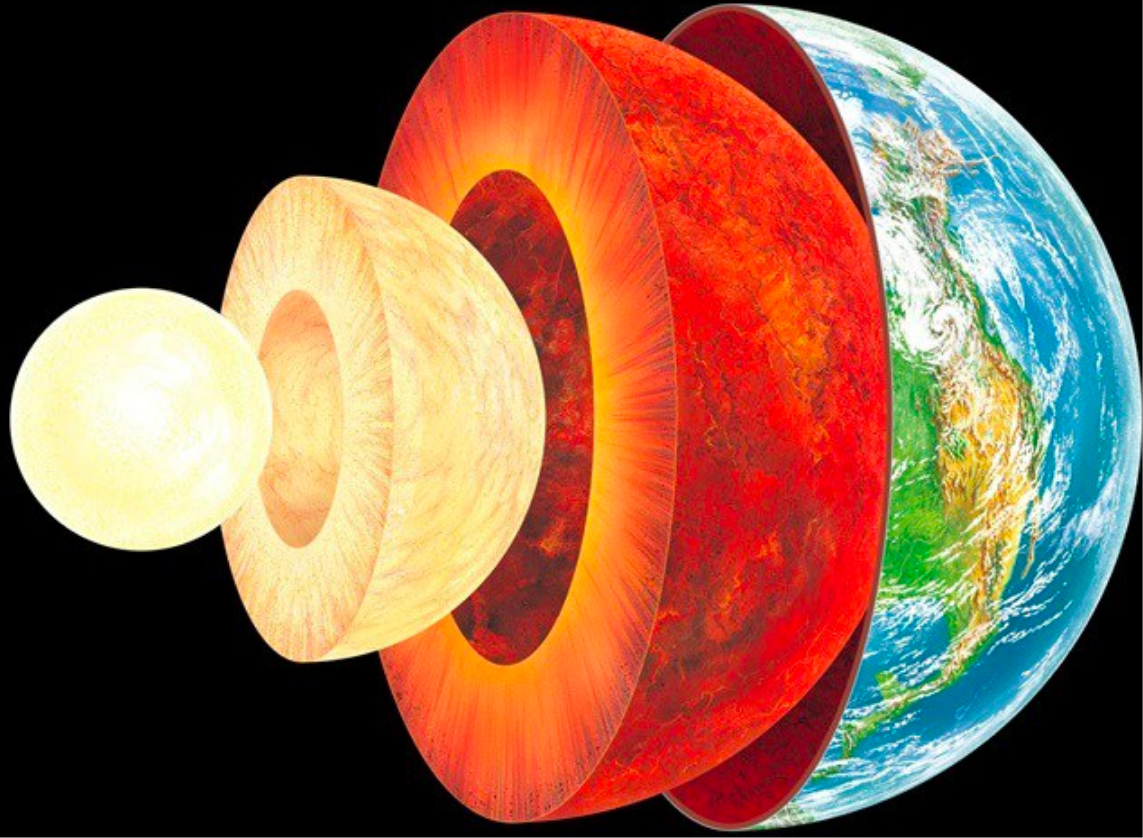 01.

Discovered Features
MVP Features
Ideating (moodboards)

02.

User Flow
Information Architecture
Site Map

03.

UX Wireframes
UI Design
Prototyping
UI documentation

04.

Database Structure
Front-End Development
User Testing / Feedback
Back-End Development
The Different
View
We partner with forward-thinking businesses to build brand experiences that intrigue, inspire and inform.
We create and inspire. We don't make promises we can't keep and we use that as a foundation of the trust our partners put in us.
our
clients