Ai 04 May 2023
The Importance of Selecting the Right Development Team for Your Business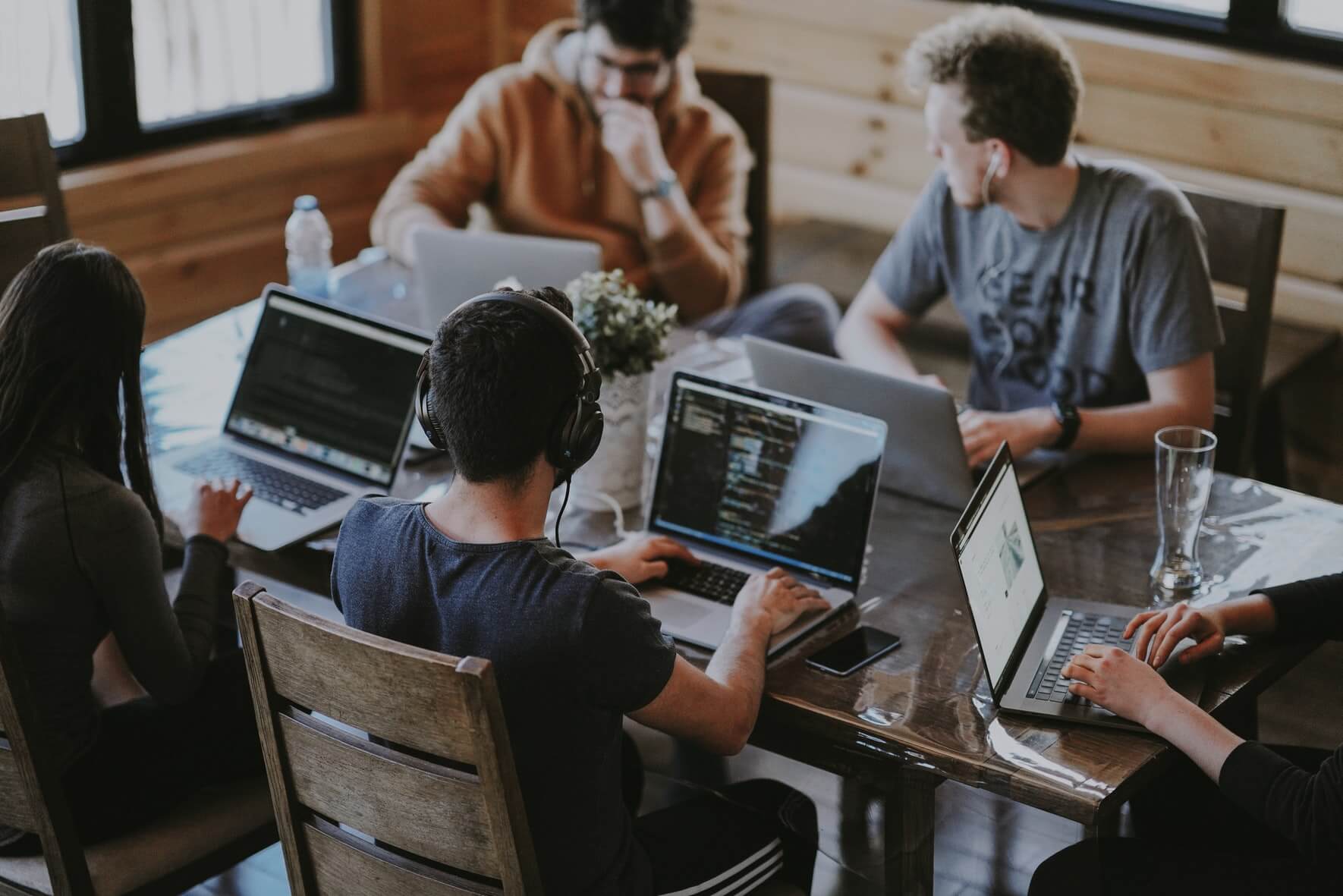 Choosing the right development company is a crucial decision when embarking on a project. A good development team can make the difference between a successful project and a failed one. With so many options to choose from, it can be overwhelming to decide which company to go with.

First, it's important to consider the experience and expertise of the company. Look for a company that has a track record of successful projects in your industry. It's also important to ensure that the company has experience with the specific technologies needed for your project.

Communication is key when working with a development company. Look for a company that values open and frequent communication. They should be able to clearly explain their process and keep you updated on the progress of your project.

A good development company should also be able to provide references from past clients. Reach out to these references to gain insight into the company's work ethic, communication style, and overall success rate.

Finally, it's important to consider the development company's pricing and timeline. While it may be tempting to go with the lowest bid, keep in mind that quality work often comes at a higher price. It's important to choose a company that offers a fair price for their services and has a realistic timeline for your project.

Overall, choosing the right development company is a crucial step in ensuring the success of your project. Take the time to research and evaluate your options to make the best decision for your business.

At MaxAl, we take a custom approach to every project we work on. We understand that each business has unique needs and goals, and we tailor our services to meet those needs. Our team of experienced developers and designers work closely with our clients to ensure open communication and a smooth development process.

We have a track record of successful projects across a range of industries, and we pride ourselves on staying up-to-date with the latest technologies and trends. Our focus on quality and attention to detail sets us apart from other development companies. We are committed to delivering high-quality results that meet our clients' needs and exceed their expectations.

If you're looking for a reliable and experienced development company, look no further than MaxAl. Contact us today to learn more about how we can help bring your project to life.