BAT – POS System Application
British American Tobacco POS Cross-Platform Mobile system for TMR, Merchant & Retailer
When working with British American Tobacco, we started by analyzing their existing system, understanding their requirements, and conducting design sprints to come up with the best possible solutions. We also conducted user research and testing to ensure that our designs were intuitive and user-friendly for their TMR, Merchant & Retailer.
Once we had a clear understanding of the requirements, we started with the UX design phase. We created wireframes and user flows to map out the user journey and ensure that the design was meeting all the user needs. After finalizing the UX design, we moved on to the UI design phase where we created high fidelity designs for the mobile and tablet applications.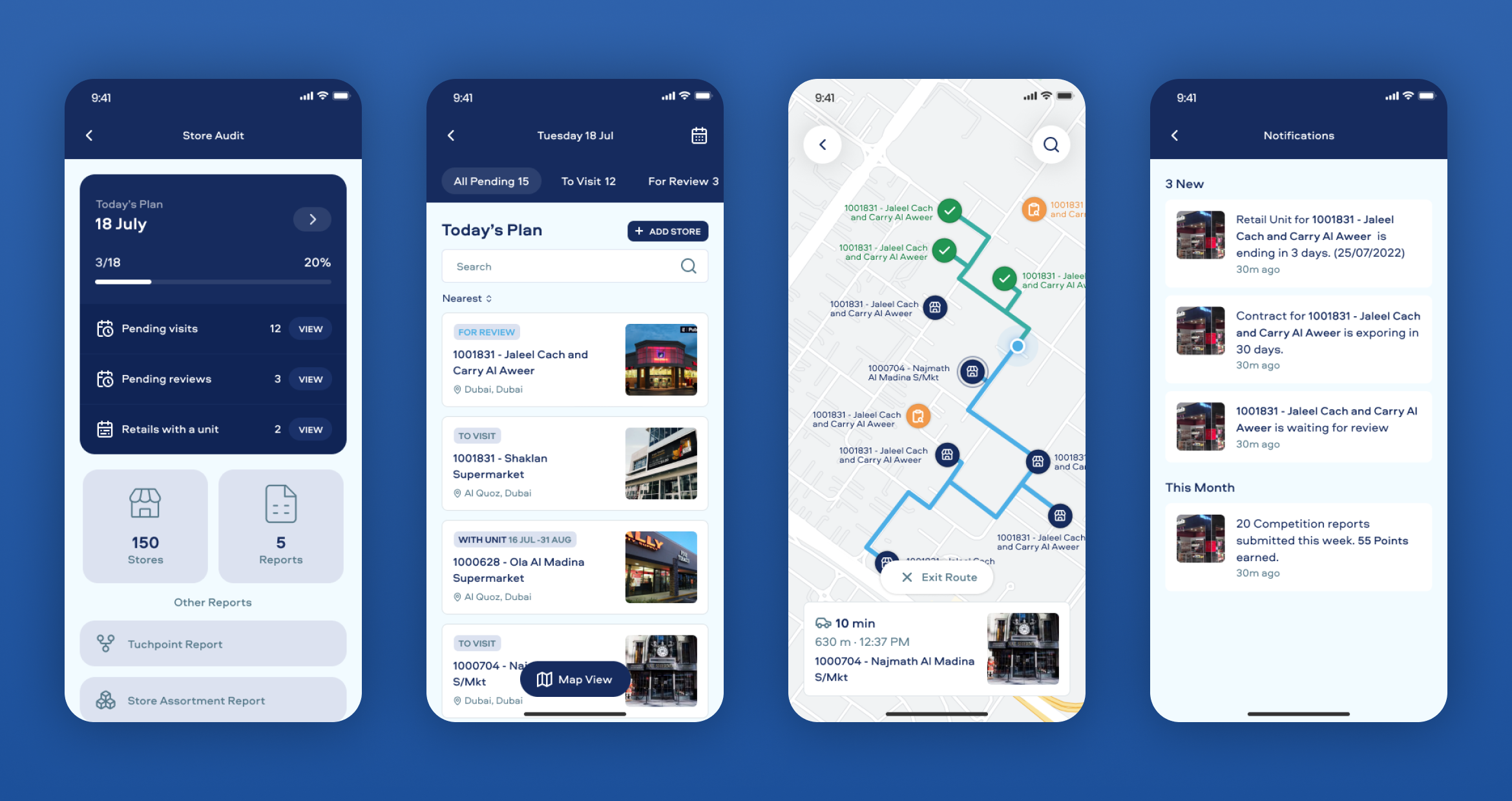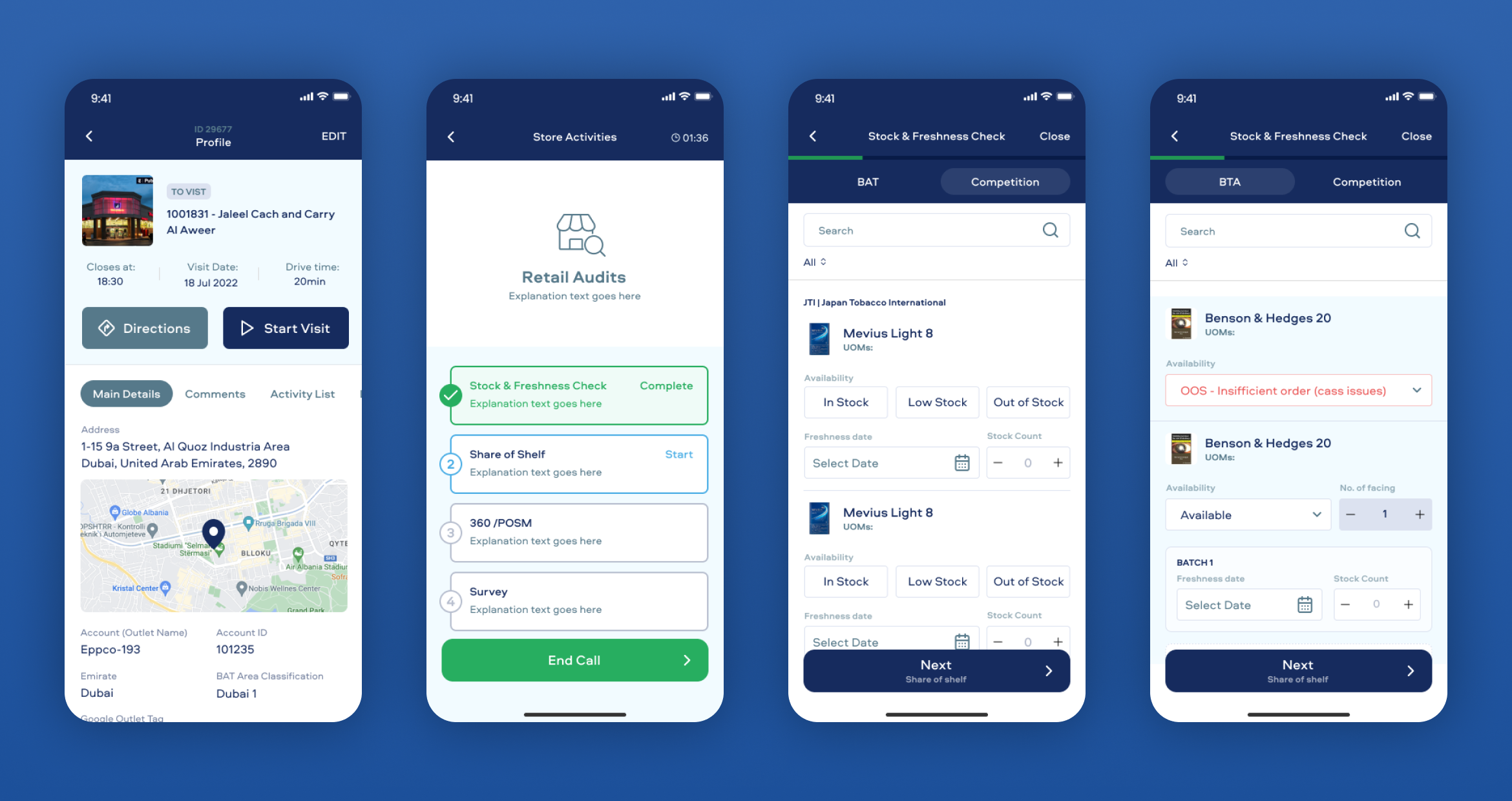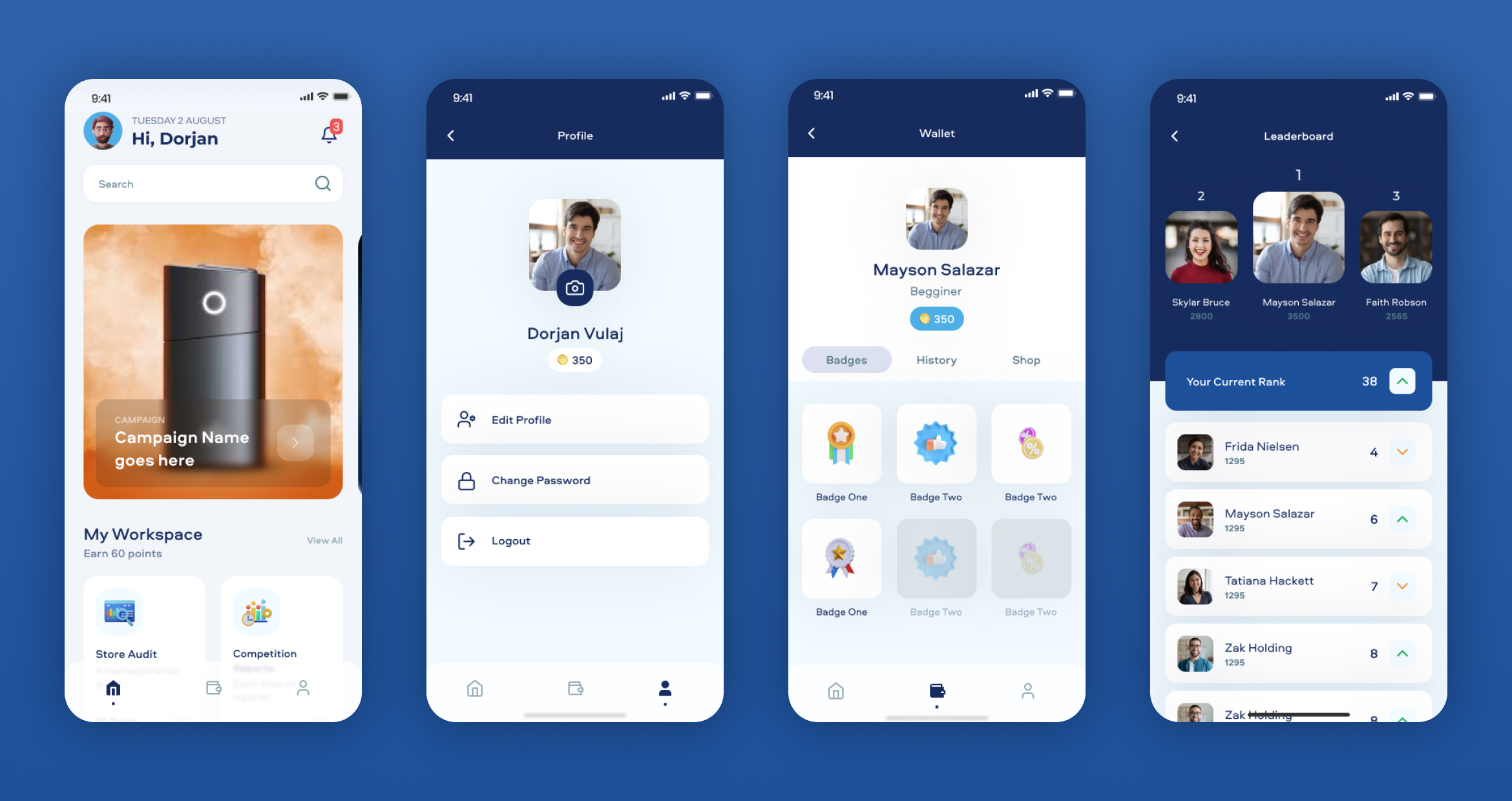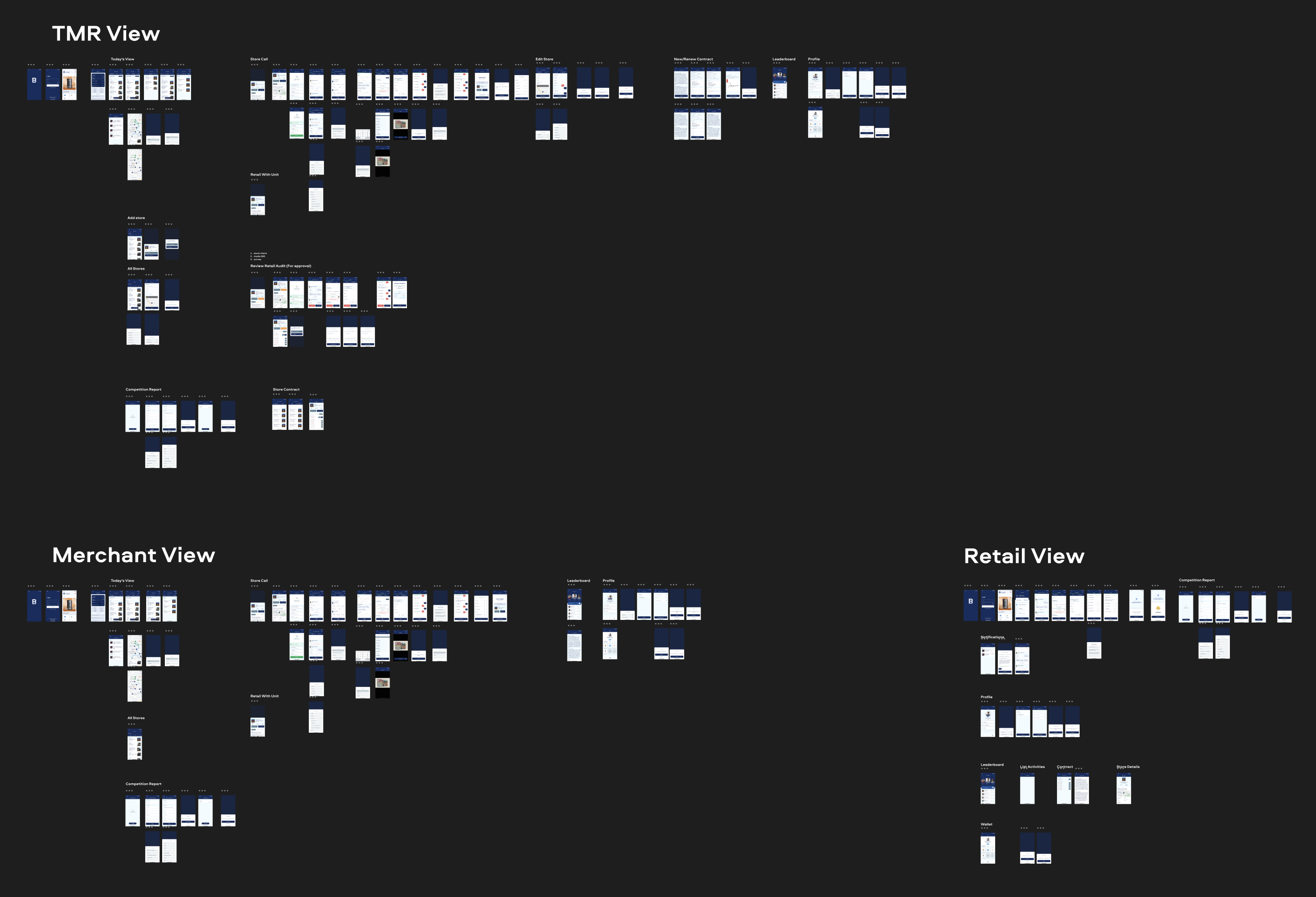 We followed a mobile-first approach, ensuring that the designs were responsive and user-friendly on different screen sizes. During this phase, we also created a design system that included components, typography, color palette, and guidelines for future design consistency.
Once the designs were finalized, we created prototypes for user testing and feedback. We used the feedback to refine the designs until we had a final design that met all of their requirements.
We also worked closely with their development team to ensure that the designs were properly implemented. Our team provided detailed design specifications and guidelines to ensure that the final product was consistent with the approved designs.
Overall, our work process for designing the internal POS cross-platform system for British American Tobacco included analysis, design sprints, user research and testing, UX and UI design, creation of a design system, prototyping, and collaboration with their development team. These are all common steps that are followed when designing similar systems to ensure a successful project outcome.